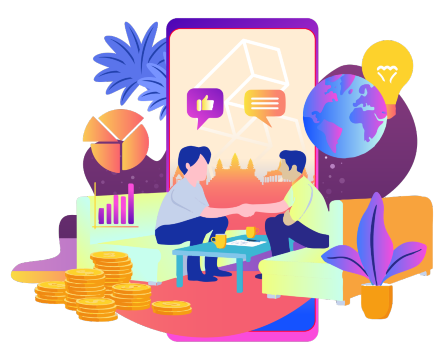 Secure Settlement Network (SSN) is a open, neutral and secure payment authorization ledger; linking payment providers to merchants and customers.
With SSN, merchants can spend less time worrying about integrating or dealing with multiple payment providers and can spend more time taking care of business.
Payment providers can instantly provide service to every connected merchant on the network, eliminating the costly merchant integration process while still retaining full control over payment authorization and the merchant KYC process.
---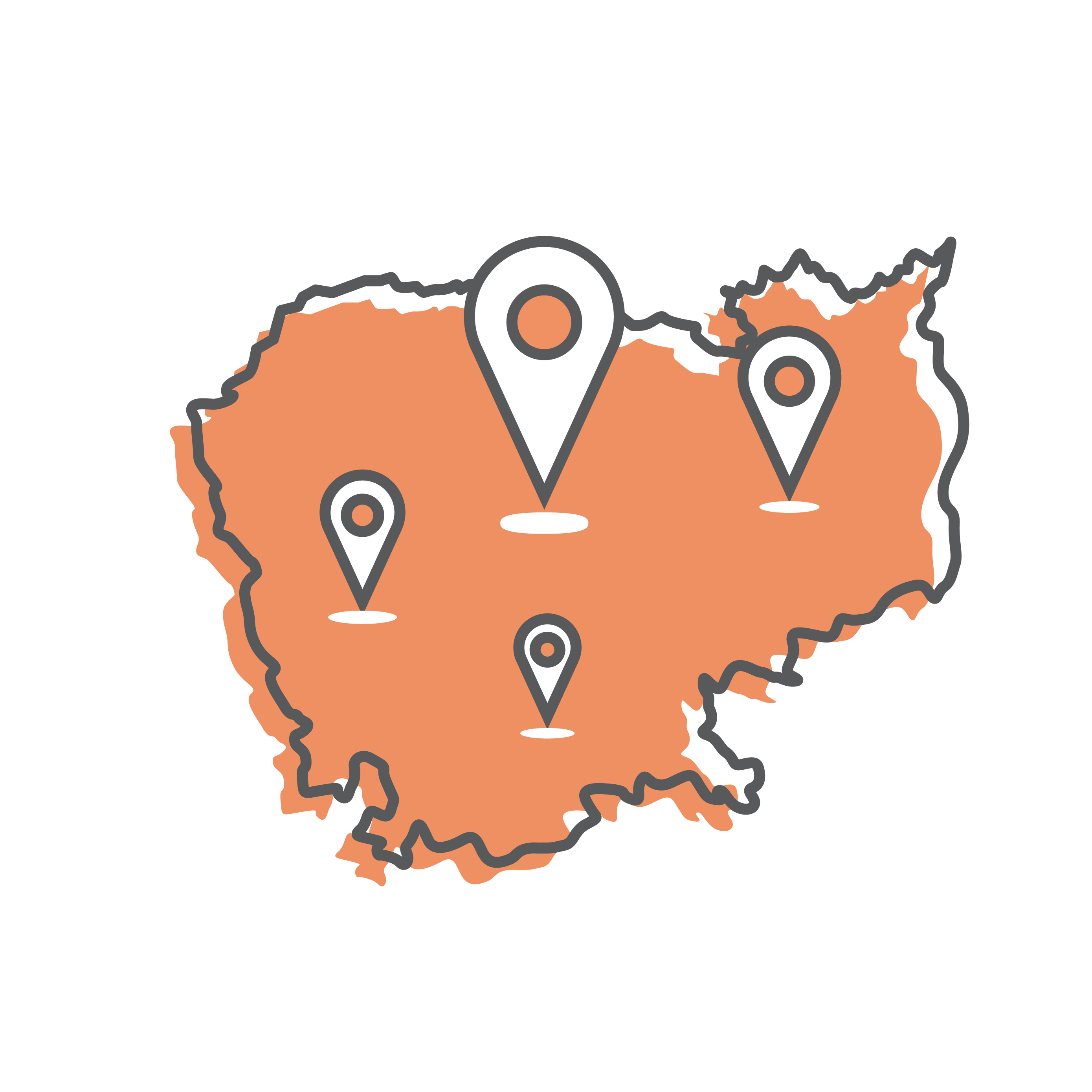 Easy integration
One integration allows connectivity to all providers using a common platform. No need for API's or multiple integrations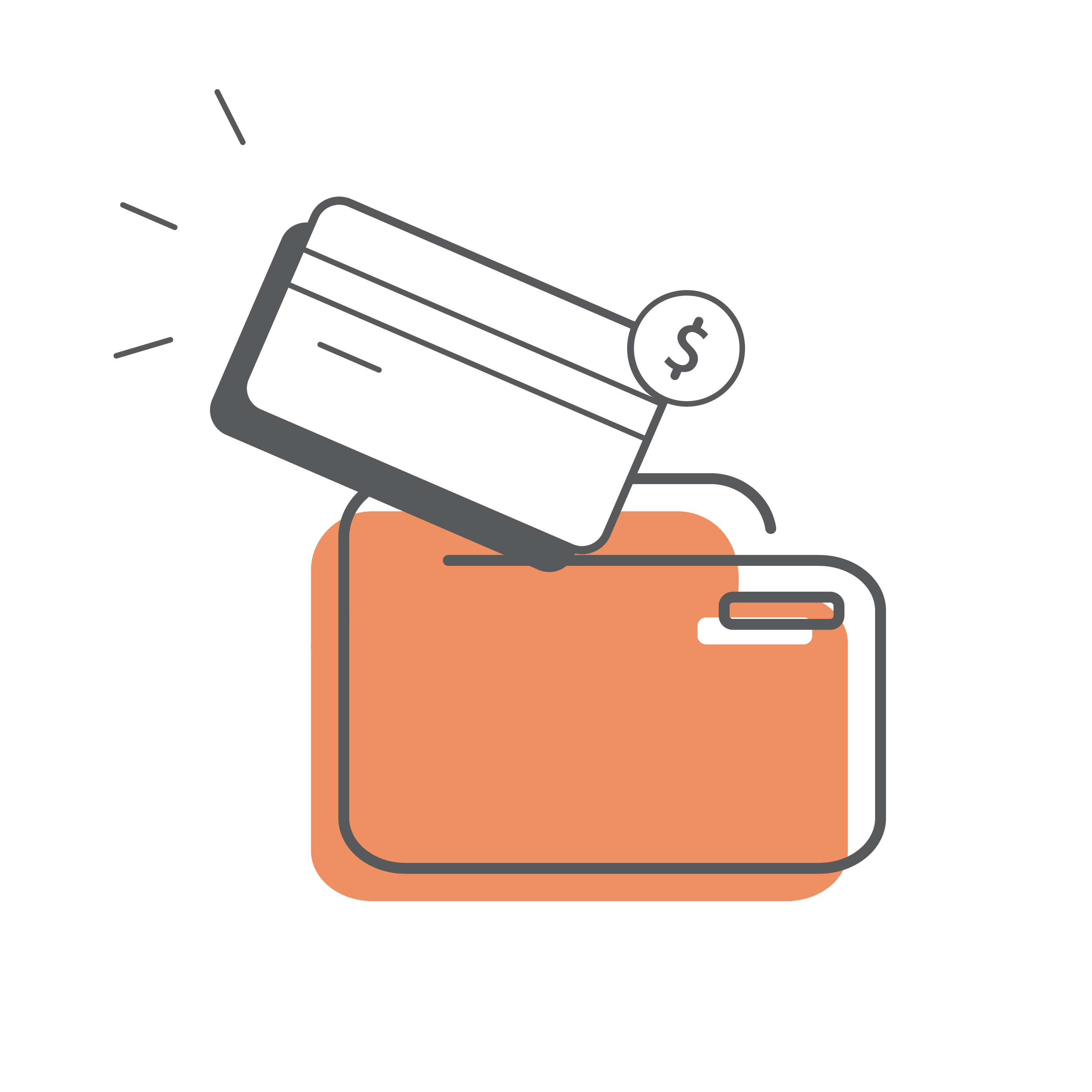 Ease of use
Merchants can provide customers with multiple payment options (phone credit, wallets, banks, credit card etc.). Payment Providers can give service to thousands of merchants simultaneously.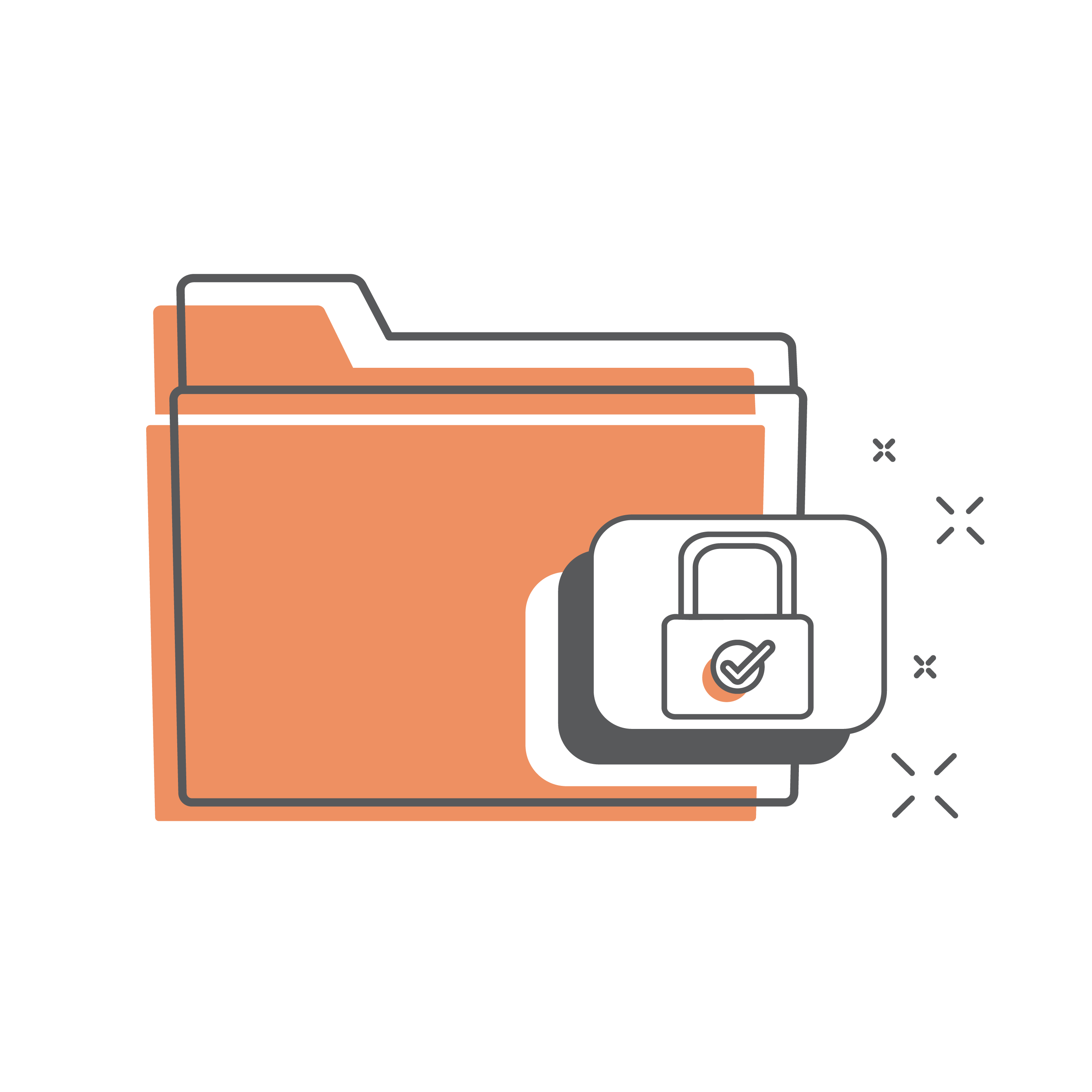 reliable & secure
Powered by a cryptographically secured blockchain with digitally signed transactions and an immutable ledger!
---
SSN operating principles
SSN is a blockchain powered payment authorization ledger. SSN does not hold funds or authorize payments.
SSN is a ledger - a book - which records transaction in a secure way to enable trust between payment providers and merchants in the payment authorization process.
All transactions on SSN are cryptographically signed, ensuring that only an authorized entity can issue transactions for an account. All transactions are immutable, once the network has accepted a transaction, the transaction can not be changed or removed from the network.
SSN's blockchain based infrastructure allows participating parties to trust information recorded in the network ledger and to act on them.
---
Services built on SSN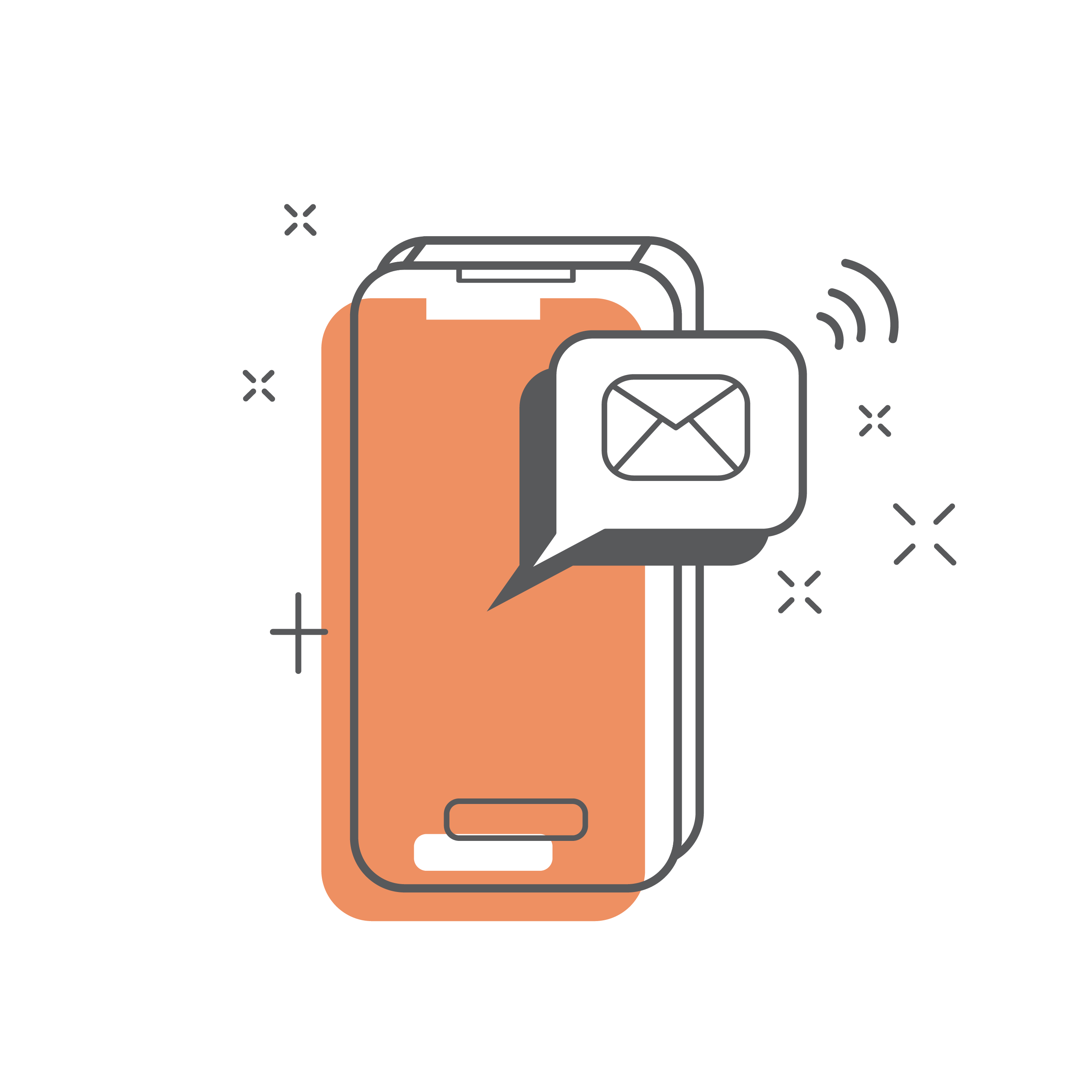 SMS Gateway
SMS delivery to any mobile network in Cambodia, at competitive rates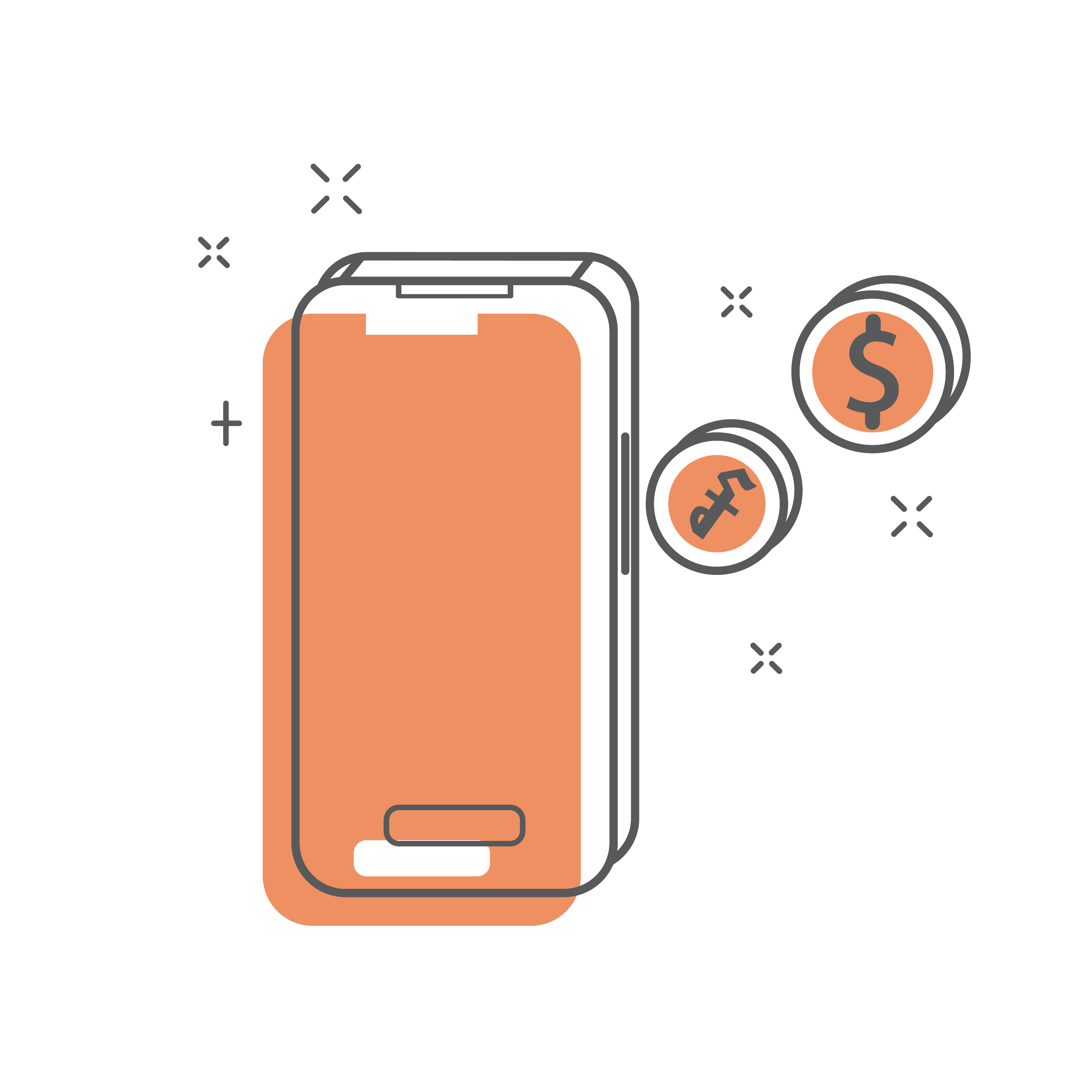 Mobile top-up
Conveniently send mobile credits to your customers